Meet Dr. Simon Seltzer
Dr. Simone Seltzer is an Endodontist, serving the patients of the Accolade Dental Centre in Yorkville and Toronto. As a specialist in endodontics, she focuses on providing treatment for tooth pain, particularly root canals.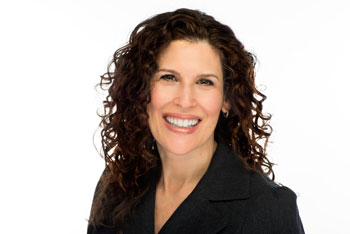 Dr. Simone Seltzer
Endodontist

Dr. Seltzer is an Endodontist, serving the Toronto community. Her specialization in Endodontics allows her to focus on the diagnosis and treatment of tooth pain – she's a specialist in performing root canal therapy and other treatments related to the inside our your teeth.
Dr Seltzer received her Doctorate of Dental Surgery from University of Toronto, after which she worked at Toronto's Hospital for Sick Children. She later attended Boston's Tufts University for her Specialty in Endodontics. Dr. Seltzer was also awarded a Fellowship of the Royal College of Dentists of Canada.
She is also a loving mother of two and when she is not working or with her children, Dr. Seltzer enjoys yoga, pilates and travelling.