Meet Dr. Brendan Maloney
Dr. Brendan Maloney limits his general practice to infants, toddlers, children, young adults and patients with special needs at The Accolade Dental Centre.
---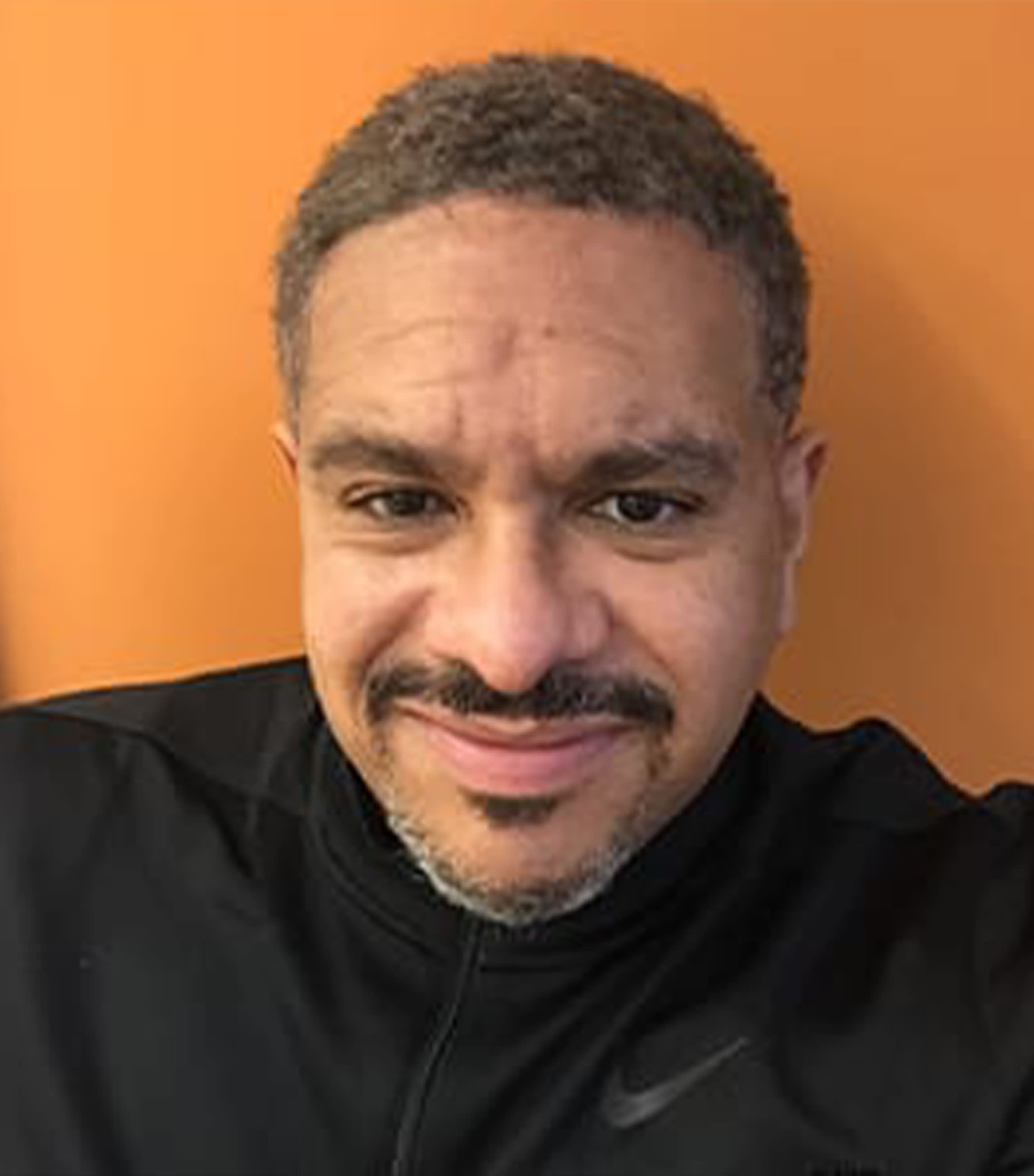 Dr. Brendan Maloney
Dentist
Dr. Brendan Maloney is a Pediatric Dentist trained in the United States and is a member of the American Academy of Pediatric Dentistry. He received his Bachelor of Science Degree in Biology from Stony Brook University in New York where he is a Destiny Honors Awards recipient. He received his Doctor of Medical Dentistry degree from Temple School of Dental Medicine in Philadelphia where he received numerous academic honors. He has been in practice for over 20 years.
Dr. Maloney completed his advanced training in Pediatric Dentistry at St. Barnabas Hospital, an affiliate of The New York Hospital, Cornell University in New York City where he served as Chief Resident in Pediatric Dentistry. Dr. Maloney also trained at the Albert Einstein College of Medicine in New York City with a concentration on patients with special needs at the Rose Kennedy Center.
Dr. Maloney taught Pediatric Dentistry at the University of Rochester School of Medicine and Dentistry, where he was Director of Dentistry at the Daisy Marquis Community Health Center. As a faculty member of the Community Dentistry Department, he provided mobile pediatric dental care to underserved children with very limited access to care in urban and rural areas.
Dr. Maloney is on staff at a Toronto area hospital where he treats complex Pediatric Dental surgical cases in the operating room under General Anesthesia.
Dr. Maloney has lectured in the USA and Canada and has practiced Dentistry in three different countries.
An avid sports fan and former basketball player, Dr. Maloney is a Certified Team Dentist with the American Academy of Sports Dentistry, where he was involved with the US Olympic Dentist program. He has treated many elite athletes, including NBA players, was a Team Dentist for the National Basketball League of Canada, the Special Olympics, and the Pan Am games in Toronto. Dr. Maloney was also a professional Basketball Coach. He currently volunteer coaches Elite High School and AAU Basketball where his teams compete all over North America. He is the proud father of three children.