Sinus Lifts in Yorkville, Toronto
At our Toronto (Yorkville) dental clinic, our specialist perform sinus lifts when a dental implant is needed, but there isn't enough bone for the implant to be successful. 
---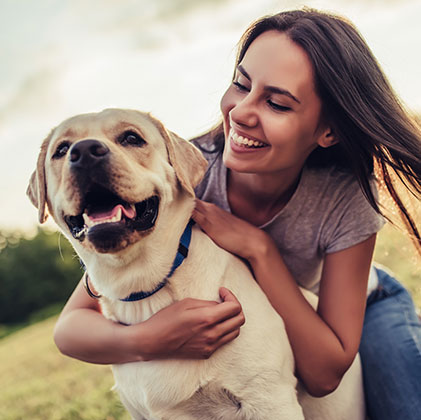 What is a Sinus Lift?
A sinus lift is a type of bone graft performed when there isn't enough bone in the upper jaw (in the area under your sinuses) to support a dental implant.
It's called a sinus lift because the sinus membrane needs to be brought forward, or lifted, in order to make room for the new bone.
Using the same techniques as a bone graft, the dentist or specialist will place sterilized bone granules into the area.
After the bone has had time to heal and regenerate, your dentist can proceed with the dental implant surgery.